Hostess Agencies in Dubai: news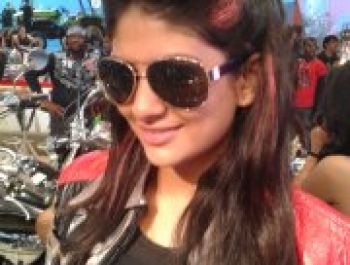 , Advait Manpower at Dubai (United Arab Emirates)
Event Management now in Dubai and Abu Dhabi also 0097156-9456792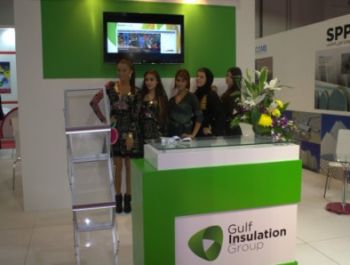 , AdME Events at Dubai (United Arab Emirates)
AdME Event Management Services provided numbers of hostesses for some companies from Kingdom of Saudi Arabia and Italy. AdME also catered and covered the photography for the companies during their...
Hostess Agencies in Dubai
If you need a Stand Contractor for your Trade Shows in Dubai, visit Dubai Exhibition Stands. Here, you'll find a wide selection of Exhibition Stand Companies in Dubai.